CERTIFICATE COURSE HIGLIGHTS
Why do a Certificate Course?
Build a solid groundwork for your creative career by selecting your preferred course, and swiftly acquire the skills needed in a short time to launch your journey as a well-prepared industry professional.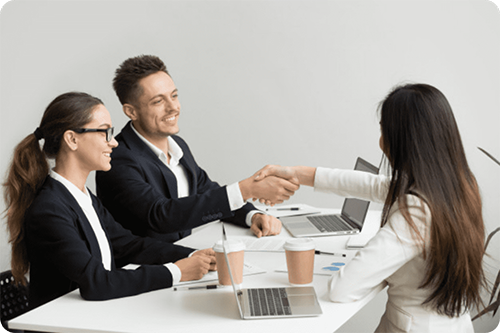 Learn from Industry Experts
The masters of the craft deliver the lectures with blended learning technology that makes your learning experience rich and compatible with today's industry needs.
Placement Assistance
Our scientifically designed course curriculum and AAFT's wide industry network takes you on the road to monetizing your passion and making it a lucrative career.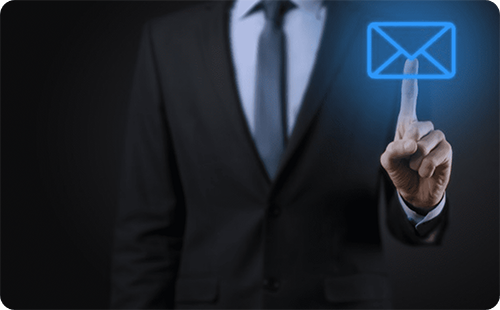 DIPLOMA HIGHLIGHTS:
Why do a Diploma?
Opt for a Diploma to deepen your expertise and gain comprehensive knowledge in your chosen field, setting the stage for a successful and specialized career.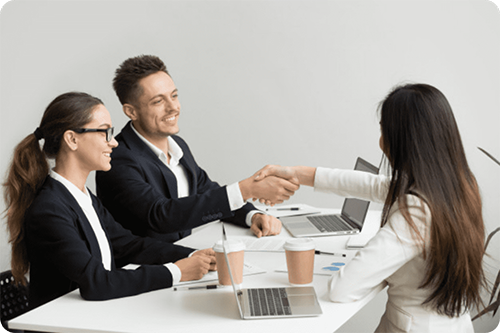 Get Esteemed AAFT Alumni Status
Attain the esteemed AAFT Alumni Status and join a prestigious network that opens doors to endless opportunities and connections in your chosen industry.
Live Interactive Sessions
Engage in Live Interactive Sessions to actively participate, learn, and collaborate with experts, enhancing your knowledge and skills through real-time engagement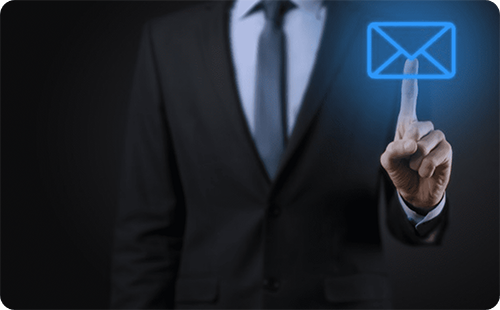 CHOOSE YOUR INTEREST
Find what fascinates you
Discover an array of specialized courses, crafted to kickstart your career with the right skill-sets.
THE LEGACY BRAND
About AAFT
1st
UGC Approved
Creative Arts University
20K+
International
& National Students
30+
Years of Education
Excellence
AAFT is India's largest media institute that has been imparting industry-oriented education for more than 30 years. Its ambit also includes the First Creative Arts University of India. It has till date trained over 20,000 students from 120 countries across the globe.
KNOW MORE