Digital PR Course Insights
The success of any business is directly proportional to the efforts invested in its public relations efforts. In the age of data at the fingertips, it's imperative to switch the PR gears to digital mode. It will bring the consumers close to the product and get a clear marketing edge in terms of revenue. We will skill you in the most updated PR Techniques like handling Conferences, Reputation Management, Damage control, the right social media strategy, and many more tools of brand building.
If you are someone who enjoys working on building PR exercises to establish a connecting link with the customer, then this is the most updated and market-oriented course to hone your PR craft. Through this course, we help you to get into the billion-dollar industry by giving a professional touch to your skills.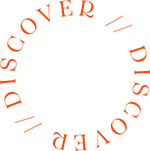 Digital PR Course Highlights

Duration- 6 weeks
Learn From Industry Experts
Recorded Video Lectures & E-Workbooks
Self-paced Learning
Doubt-clearing Sessions
AAFT Alumni Status
Career Guidance
Digital Verified Certification

What you will learn in Digital PR Course

Digital PR has various integrative components that make it a dynamic area of learning. In this course, you will learn

The timeline and evolution of Digital PR in the media space.
Comparative understanding of traditional and digital PR strategies.
Comprehensive knowledge about various tools and techniques used in PR like Press Conferences, Reputation Management, Damage control, and social media usage for PR.
The entire workflow of PR strategies.

Pre-Requisites For Digital PR Course

The course would require you to have:

The knack of public dealing with creativity
Negotiation skills
Firm knowledge of the workings of social media
Interest in sales and marketing processes
Understanding of the needs of prospective clients
Career Prospects in Digital PR
Learning the concepts of Digital PR will help you a great deal in your career. This course will help you become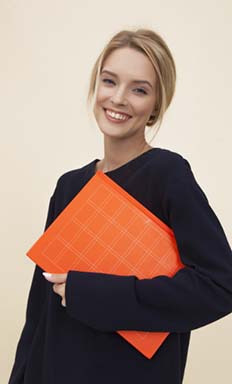 Account executive for sales promotion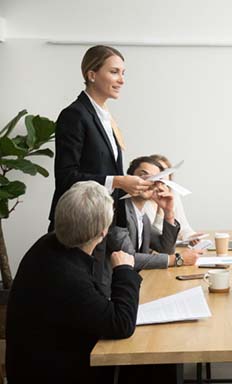 Consultant in public affairs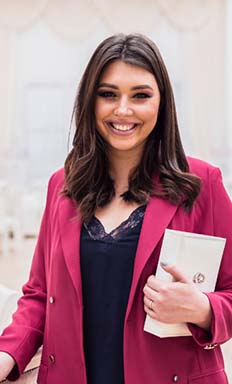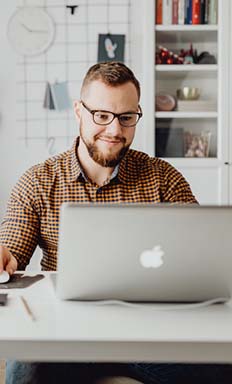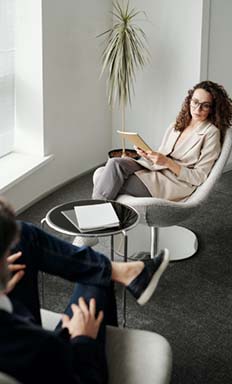 Digital PR Course Preview
A sample of the recorded lecture to give you an idea of the format and depth of the course.
Digital PR Course Synopsis
Learn the hacks of Digital PR by the leaders of the industry.
Some of our recruiters are
Some of our recruiters are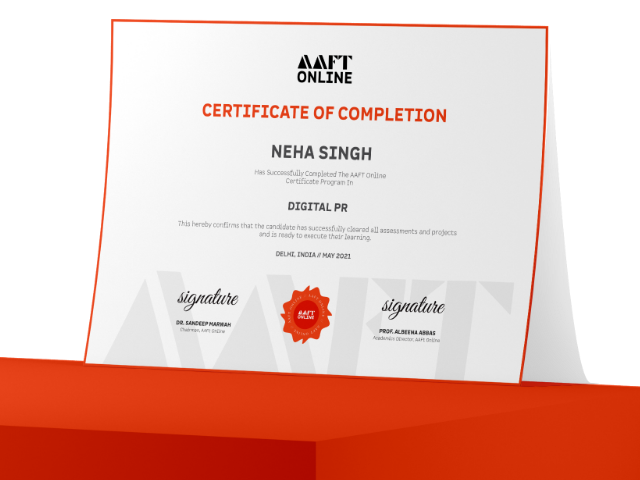 Become a certified Digital PR from AAFT
LEARN FROM THE BEST
Know Our Digital PR Experts
The Experts at AAFT Online bring a blend of professional experience and academic expertise to provide you with the right skills to become a market ready professional!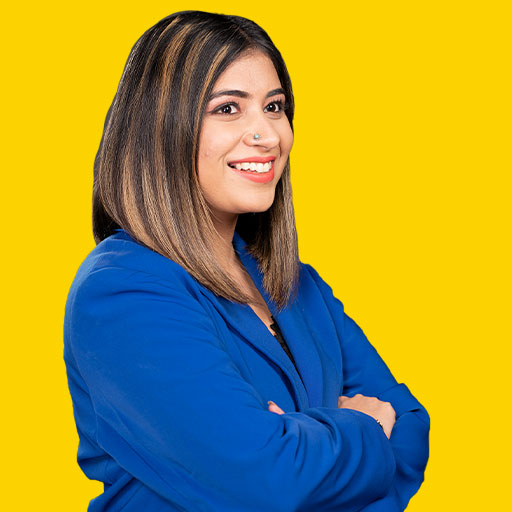 Shreya Sabharwal
Founder of SquareFork (PR Firm)
Shreya Sabharwal is an experienced PR professional who set up her agency in the year 2018. A prodigious individual, Shreya has worked towards elevating the image of F & B Brands through her crafty and creative solutions. She believes that any business can create branding in their vertical and sustain it for a long time with the proper guidance. Her expertise in digital marketing provides a unique perspective that makes this course market-oriented.
See Courses

Digital PR Course Fees
INR 10,999 (inc. taxes)
EMI Option Available