Fashion Photography Course Insights
When the splendor of fashion is combined with the skill of photography, it can chisel out some of the most breathtaking inspiration for those seeking it. This specialized research field exemplifies the greatest fashion images taken with your lens which is a combination of fashion sense and photographic talents. If you have a penchant for capturing emotive topics in your photography, this course is for you. You will not only be able to generate gorgeous photographs in a short period but also appreciate the business aspects. We'll get you ready for the path that leads to the world of glitz and glam, where only the best will do.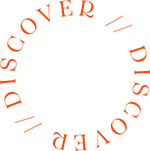 Fashion Photography Course Highlights

Duration- 4 weeks
Recorded Video Lectures & E-Workbooks
Self-paced Learning
Doubt-clearing Sessions
AAFT Alumni Status
Career Guidance
Digital Verified Certification

What you will learn in Fashion Photography Course

You'll learn the principles of fashion photography and how to work as a professional fashion photographer.

There you'll learn things like:

Putting together a mood board
Understand the fashion picture shoot's pre-production processes.
You will become acquainted with the procedure.
You'll learn how to create a gorgeous portfolio.
Proper lighting and its supportive tactics are examples of such elements.
Fashion photography requires a thorough understanding of the model's lifestyle and personality.

Pre-Requisites For Fashion Photography Course

A DSLR Camera
Basic Lenses
Interest in fashion and styling
Passion for creating eye-catching visuals.
Fashion Photography Career Prospects
Fashion photography, although being a specialized field, offers a wide range of professional opportunities.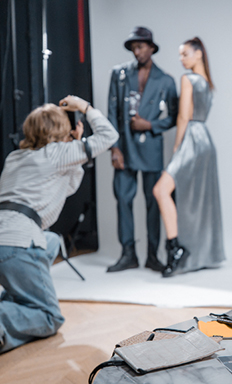 Fashion Catalogue photographer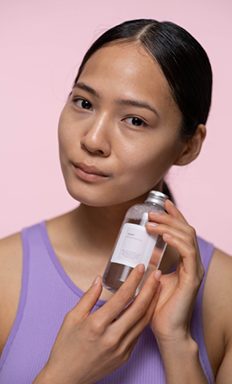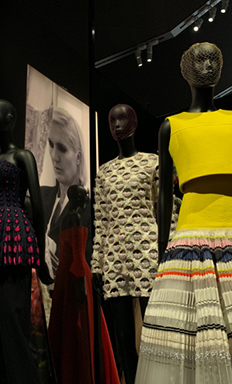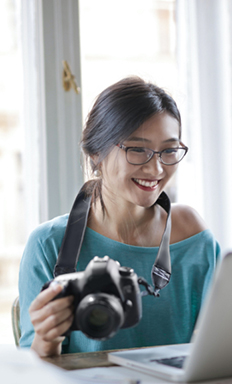 Fashion Photography Course Preview
A sample of the recorded lecture to give you an idea of the format and depth of the course.
Fashion Photography Course Synopsis
Fashion photography necessitates a thorough understanding of both photographic and fashion techniques. This program gives students the professional knowledge and hands-on experience they need to succeed in their chosen sector.
Some of our recruiters are
Some of our recruiters are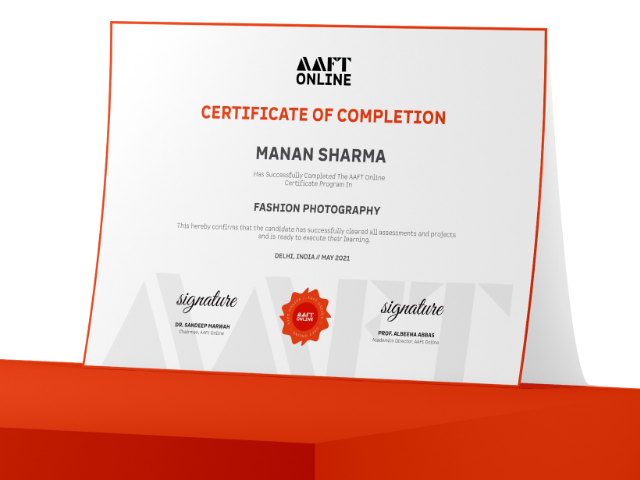 Become an industry certified Photographer from AAFT.
LEARN FROM THE BEST
Know Our Fashion Photography Experts
The Experts at AAFT Online bring a blend of professional experience and academic expertise to provide you with the right skills to become a market-ready professional!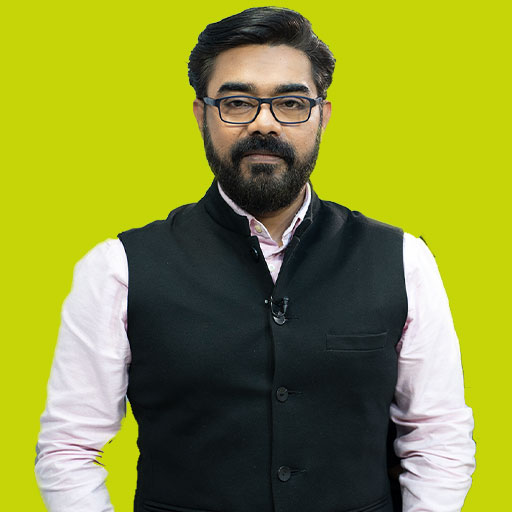 Vipin Gaur
Fashion and Advertising photographer
Experience- 15 years
Vipin Gaur is a world-class photographer who has spent a significant amount of time working in the fashion sector.
His aesthetics and vision have received widespread acclaim, as evidenced by his work with prestigious agencies such as JWT, Rediffusion, O-Positive, Interactive Avenues, Creative Land, and Gionee Godrej, Coke, Berger Paints, Dabur, and others.
He has also conducted a number of photography workshops for Canon and Elinchrome India.
See Courses

Fashion Photography Course Fees
INR 10,999 (inc. taxes)
EMI Option Available