Fashion Illustration Course Insights
The idea of a beautiful dress first takes shape inside the mind of a Fashion Illustrator who translates it on paper with an eye capturing details by sketching, drawing, and painting. In a highly coveted career as a fashion illustrator, you can carve your niche by fine-tuning your fashion fundamentals and translating fashion concepts into a realizable fashion attire.
With this short certification course, you can get an insight into various illustration techniques like photo analysis techniques, drawing fashion figures, rendering the designs, and many such advanced ideas of capturing a fashion idea into a stunning dress. Come, learn the craft with the masters who teach you how to depict the best fashion visuals with the most updated tools of Fashion Illustration.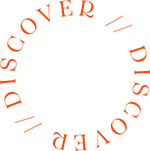 Fashion Illustration Career Prospects
The course will transform your passion for envisioning fashion into a skilled profession by finding these roles in the employment market./p>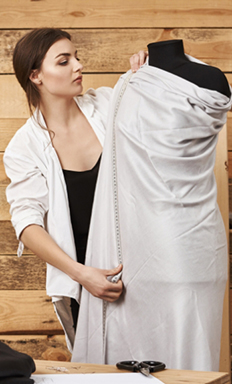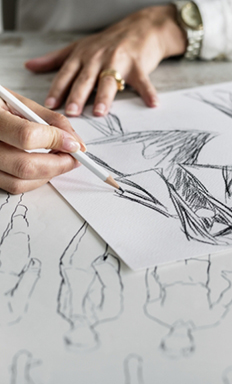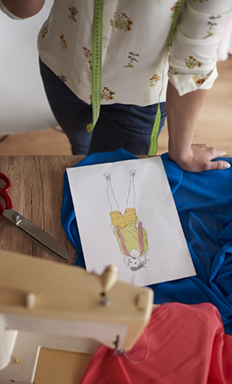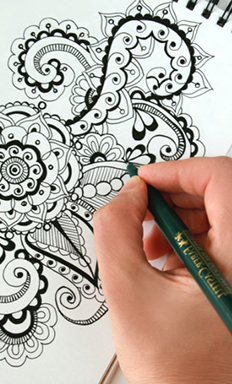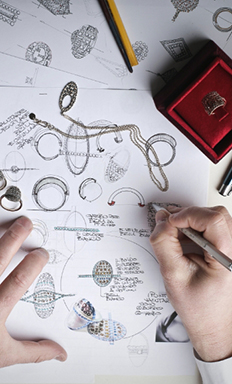 Fashion Illustration Course Preview
A sample of the recorded lecture to give you an idea of the format and depth of the course.
Fashion Illustration Course Synopsis
Grab the entire illustrator's tool of creating the most stunning fashion sketches in just a few weeks.
Some of our recruiters are
Some of our recruiters are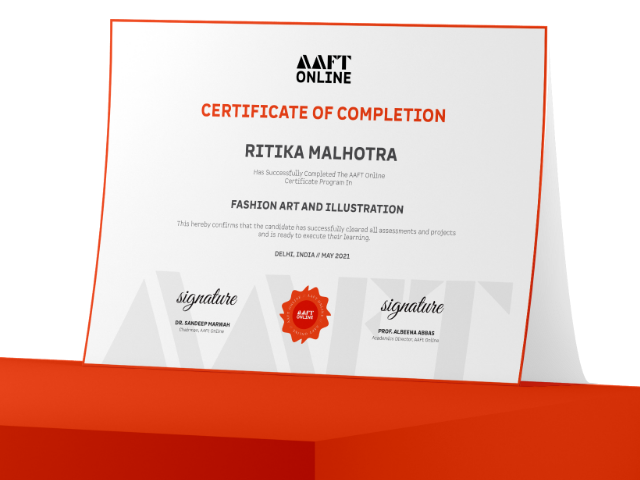 Become a certified Fashion Illustrator with AAFT
LEARN FROM THE BEST
Know Our Fashion Illustration Experts
The Experts at AAFT Online bring a blend of professional experience and academic expertise to provide you with the right skills to become a market ready professional!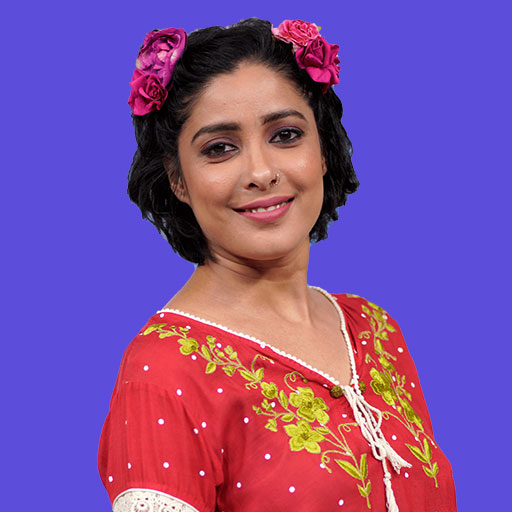 Nida Mehmood
Exp 18 Years
Nida is an artist and a designer from NIFT. She was awarded the "Most Creative Design Collection" in 2002. Her works have been showcased in 7 fashion weeks. She is also called the Queen of Indian Kitsch, which is her forte. Her collections have met with rave reviews, critical appreciation and commercial success.
See Courses

Fashion Illustration Course Fees
INR 10,999 (inc. taxes)
EMI Option Available