Ad Film Making Course Insights
Advertising is one of the most important industries that encourages creative thinking and presentation skills. This course aims to educate students on some of the most fundamental aspects of advertising. You will explore the ideas that underpin advertising to find creative solutions. You will also learn about brands, use your creativity and comprehend the advertising process (particularly commercials and films).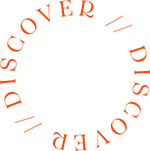 Course Highlights

Duration- 4 weeks
Learn From Industry Experts
Recorded Video Lectures & E-Workbooks
Self-paced Learning
Doubt-clearing Sessions
AAFT Alumni Status
Career Guidance
Digital Verified Certification

What you will learn

As you move through the course, you'll get an insight into some of the most important works created in India, Europe, and North America. You will develop a better understanding of commercial filmmaking and strengthen your ability to think creatively in a commercial situation by examining these works.

From conception to getting a broadcasting licence and digital post-production, you'll gain a complete understanding of various ad filming methods as the course progresses.

Pre-Requisites

Should have a penchant for creative things.
Should be able to think outside of the box.
Desire to see how large a brand's commercial footprint is.
Should be ready to learn and explore the limits of creative expression.
Should have a flair for visual storytelling.
Understanding the fundamental concept of marketable visual content.
Career Prospects Ad Film Making
This course will open up a wide range of opportunities in the world of ad filmmaking.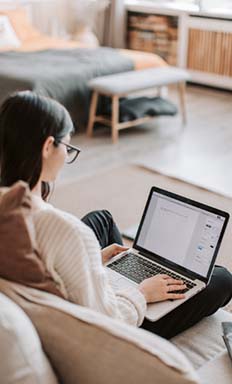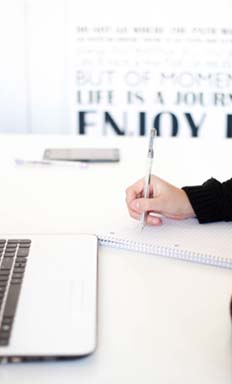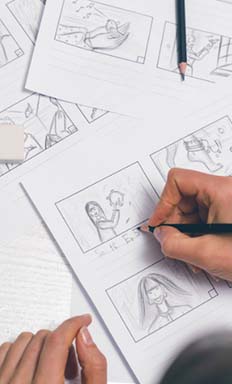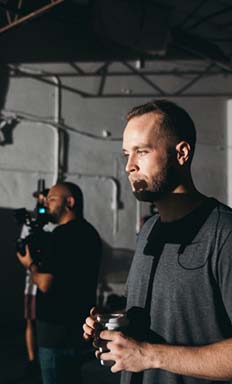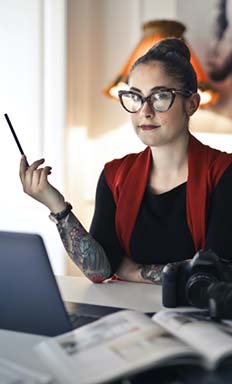 Course Preview
A sample of the recorded lecture to give you an idea of the format and depth of the course.
Course Synopsis
Understanding the aspects of ad filming is critical in the field of media arts. This course will cover some of the most significant aspects of advertising, such as comprehending the fundamental concepts of advertising and producing creative solutions.
Some of our recruiters are
Some of our recruiters are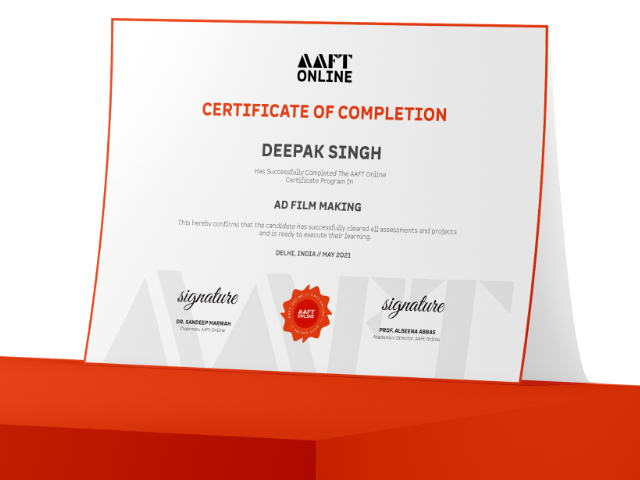 BECOME AN INDUSTRY CERTIFIED AD-FILMMAKER FROM AAFT
LEARN FROM THE BEST
Know Our Experts
The Experts at AAFT Online bring a blend of professional experience and academic expertise to provide you with the right skills to become a market ready professional!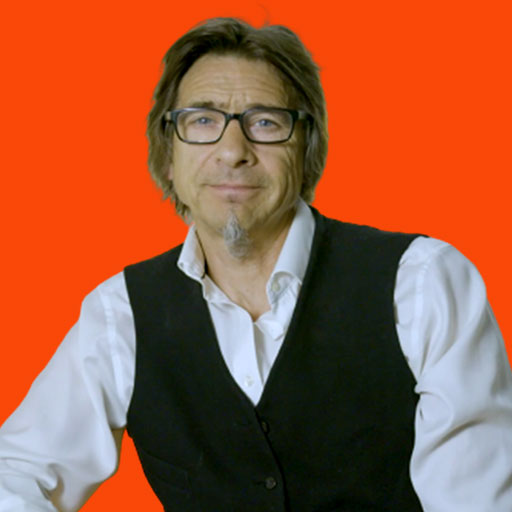 Tim Langford
Corporate and Ad Filmmaker
Tim Langford is a freelance director and corporate filmmaker with a unique vision. Tim is a visual narrative specialist, and his grounded approach follows current market trends without losing creative potential. His reputation is founded on client-centric ideas that strike the perfect balance of skills and a desire to make a difference.
"As a director and creative, the DNA of my work is to come up with bright ideas and turn those into films that engage, inspire, touch hearts and change minds."
See Courses

Course Fees
INR 8,499 (inc. taxes)
EMI Option Available