CHOOSE YOUR INTEREST
Find what fascinates you
Discover an array of specialized courses, crafted to kickstart your career with the right skill-sets.

CERTIFICATE COURSE HIGLIGHTS
Why do a Certificate Course?
Lay a strong foundation for your creative career by choosing your favorite course and learning in a short time what it takes to get started as an industry-ready professional in a short time.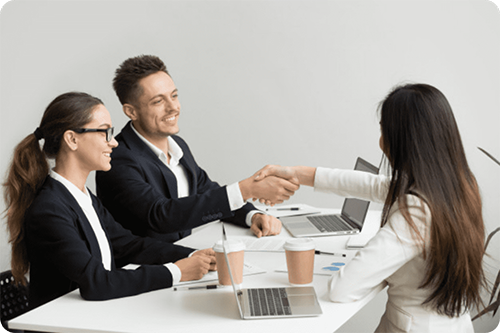 Learn from Industry Masters
The masters of the craft deliver the lectures with blended learning technology that makes your learning experience rich and compatible with today's industry needs.
Career Guidance
Our scientifically designed course curriculum and AAFT's wide industry network takes you on the road to monetizing your passion and making it a lucrative career.