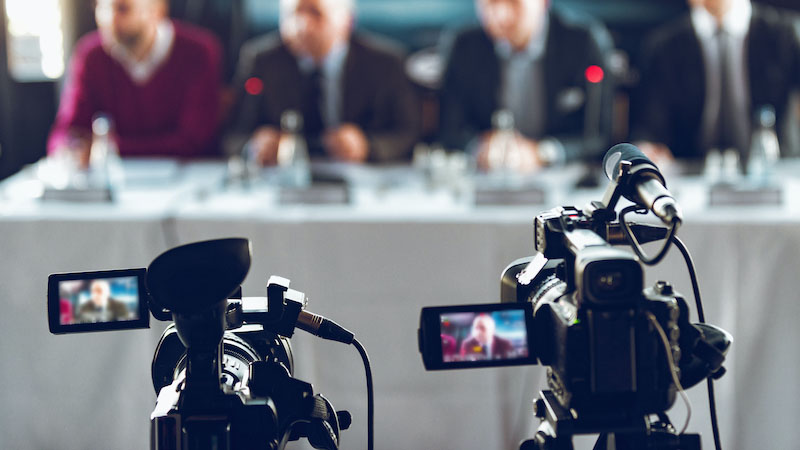 Diploma in Filmmaking
Cinema Studies
Put it before them briefly so they will read it, clearly so they will appreciate it, picturesquely so they will remember it and, above all, accurately so they will be guided by its light - Joseph Pulitzer
1 Year Coming Soon
Why us?
India's Leading Media Arts Institution is now Online
20K+
National and International Students
1st
UGC approved Creative Arts University
120
Countries Students Across the Globe
30
Years of education excellence
What will you get?
Recorded Video Lectures & Printable Material
Expert Mentors & Alumni Network of AAFT
Online Certification & Placement Assistance
Register for Free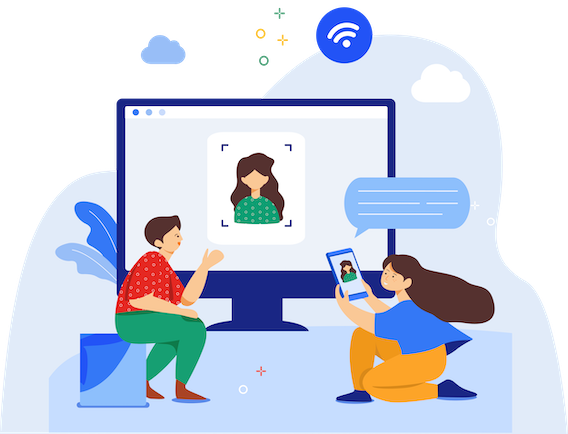 About AAFT
AAFT is India's largest media institute that has been imparting industry-oriented education since more than 30 years. Its ambit also includes the First Creative Arts University of India. It has till date trained over 20,000 students from 120 countries across the globe.
India's First UGC approved
Creative Arts University
Trained Over
20k+ Students
Over 30 Years in
Industry
500+ Faculty & Mentors
Know Our Experts
These are the people – the changemakers- who make 'learning anything' possible for our students!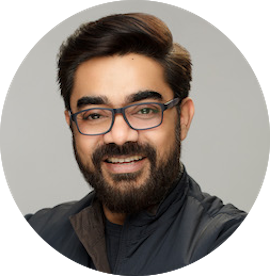 Vipin Gaur
Fashion Photographer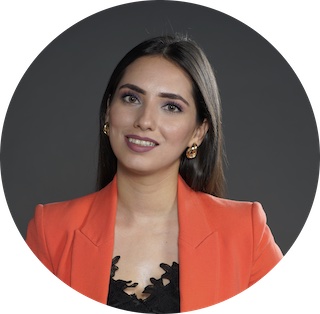 Ms Parul Kapoor
Makeup Artist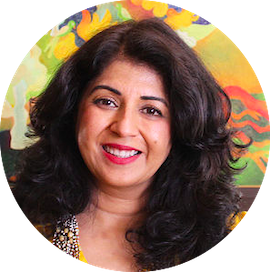 Ms shalini kumar
Fashion Designer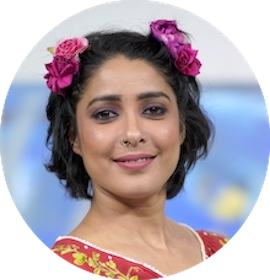 Ms Nida Mahmood
Designer and Artist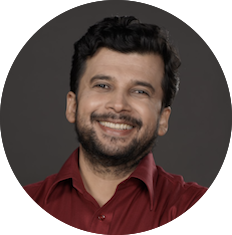 Mr Nikhil Pandey
Exe. Creative director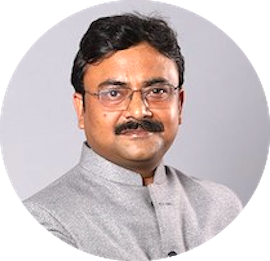 Mr Dimpy Mishra
Acting Coach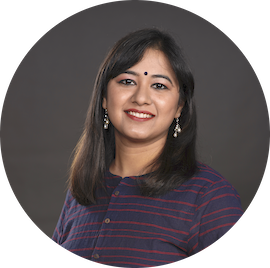 Ms. Aahana Chopra
Assistant Professor, Mass Communication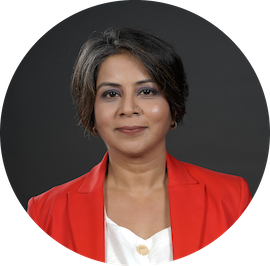 Alokananda Awasthi
Senior Journalist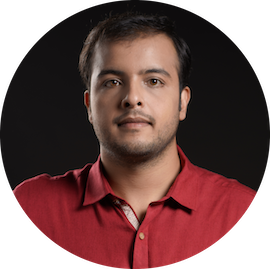 Azan Khan
Singer, Guitarist and Song-Writer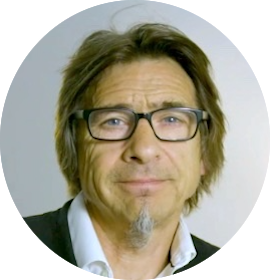 Tim Langford
Corporate and Ad Filmmaker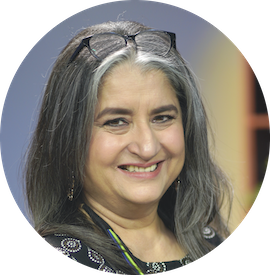 Smita Bharti
Writer and Director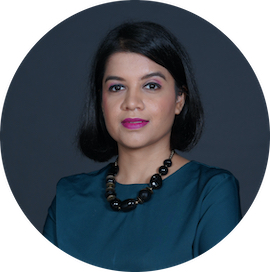 Ms Mili Agarwal
Professor, Delhi University
Ms Rhea Malvai
Lead - Planning & Operations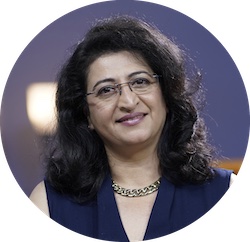 Ms Meher Sarid
India's first wedding planner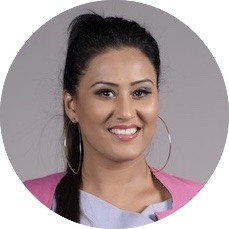 Ms Namitaa Sachdeva
Fashion Stylist & TV presenter, Speaker