Salient Features of Placement Preparation Courses
With more than three decades of academic leadership, AAFT has developed placement-focused courses geared to keep students engaged and provide them with diverse choices. Each course is tailored to help students prepare for competition and find work while they study.
View Courses Offered

Career Mapping & Career Counselling
Collaboration is the product of creative thinking. Our career counsellors meet with students one-on-one and recommend appropriate career options based on their achievements, aptitude and interests.

Resume Building & Review Sessions
Students can leverage through workshops on drafting great resumes and market themselves to prospective employers. Our team helps to bridge the gap between students and the job market.

Soft Skills and Personality Development
Our unmatched approach prepares tomorrow's leaders to be thorough professionals as well as good ethical human beings.

Interview Enhancement and Training Sessions
In addition to our resume building and personality development exercises, we prepare our students via mock interviews and appropriate training.

Expert Mentoring
One on one career coaching session with career mentors and get to know about top industry leaders and become market ready!

Placement Drive
Our placement cell keeps track of the fascinating opportunities and helps students get placed via programmes tailored to their individual needs.
A few companies where our students work
















Successful Placements so far
19019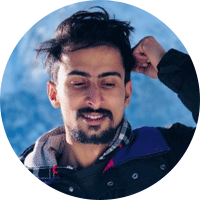 Aman Walia
Go Studio - Amazon Project
Video Editor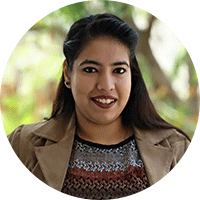 Ashika Wahi
Elets Technomedia Pvt Ltd
Integrated Marketing Trainee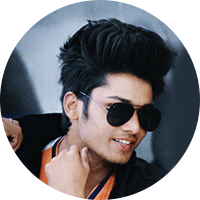 Aviral Singh Yadav
Inshorts
Community Specialist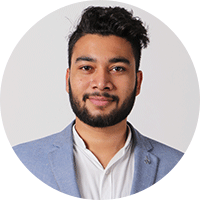 Ayush Mishra
TV 9 Bharatvash
Associate Producer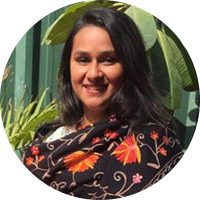 Eshika Chopra
Brandlytical
Influencer Marketing Executive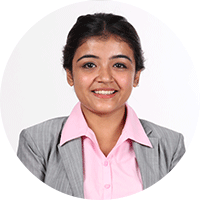 Gauri Rohatgi
The Earthy Collection
Head of Content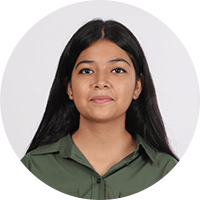 Harshita Dutt
Ennoble IP
Social Media Marketing Executive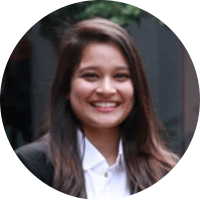 Ishangi Agrawal
Live Web Experts Pvt. Ltd.
Content Writer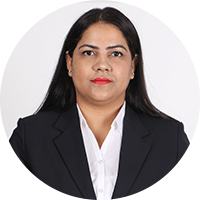 Kaushiki Kumari
Times Internet
Operation Specialist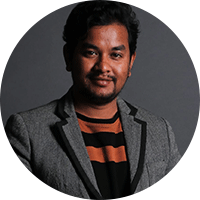 Mahavir Joda
Mahua
Video Editor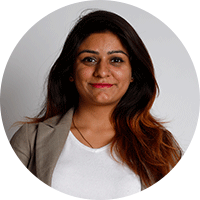 Mansi Kalra
Big Sea Marcomm
Reporter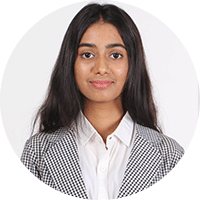 Mitali Swarnkar
Network 18
Accounts executive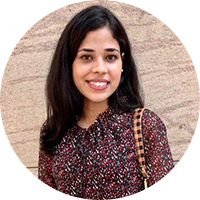 Palak Talwar
Densenium India Pvt. Lt
Technical Content Writer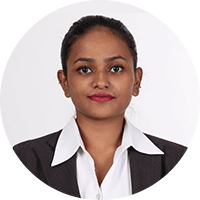 Priyanka Srivastava
Bulbul TV
Production Assistant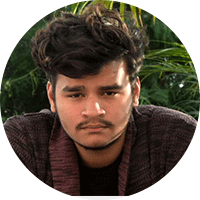 Rahul Bhist
Zolostays
Event Trainee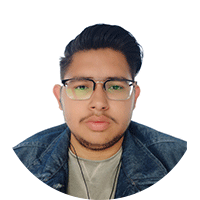 Rishabh Sharma
Live Learning Technologies Co. Ltd.
PR and Client Servicing Trainee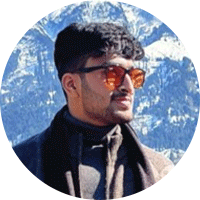 Saransh Gupta
Go Studio - Amazon Project
Video Editor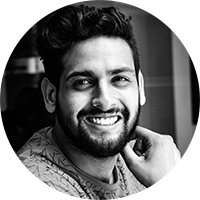 Tribhuwan Barthwal
23 Watts Media Private Limited
PR Executive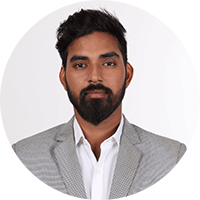 Vivek Tiwari
Big Sea Marcomm
Reporter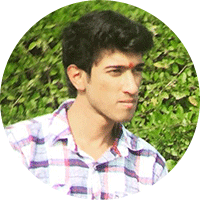 A Aakash Rao
Media Monks
Data Manager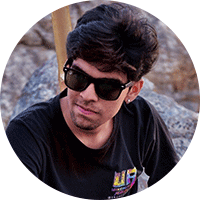 Aarsh Alpesh Upadhyay
Andacurry productions
Director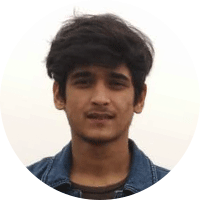 Aaryan Sah
Kalaratnam Gurukul For Art & Culture
Dance Artist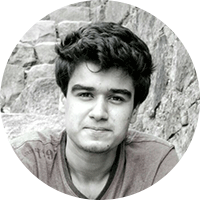 Abhinav Verma
Sarvesh Entertainment
Director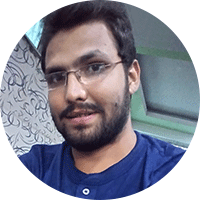 Abhishek Singh
Yash Raj Films
Assistant Director
Abo Arangham
Miniature frames picture
Film maker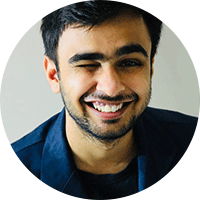 Aditya Mehta
Clapstem Productions
Assistant Director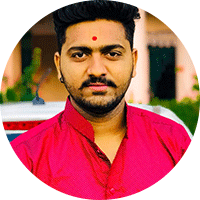 Akash ArvindBhai Patel
Gujarati Project
Assistant Director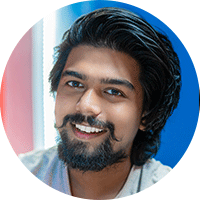 Akash Mathur
One Digital Entertainmet
Director of Photography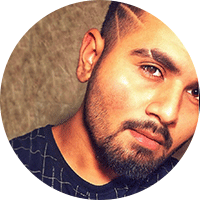 Akshay Dhiman
Roar The Clothing
Owner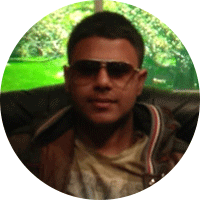 Akshay Gandharva
Amazon Kindle India
Author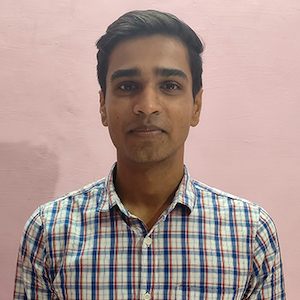 Abhishek Sen
Event Management
"AAFT online gave me opportunity to coverup my career gap. The course is very helpful , simple , understanding, and cover every aspect of event management. The lecturer were very experienced and there lecture helps alot to understand.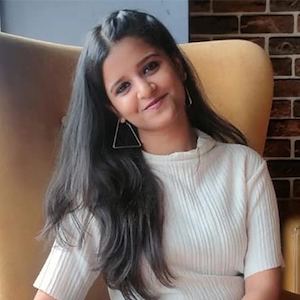 Arushi
Radio Jockey
I commend AAFT on the excellent communication, and the way with which it's mentor connect with us , overcoming the various restriction caused by the pandamic.I am overwhelmed to be an alumine of such an great institution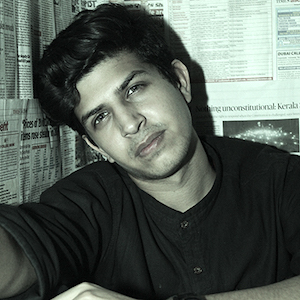 Divyansh Jain
Photography
I started an online Photography course in May 2021 and yes I found it interesting and amazing. The teachers who gave the classes have deep knowledge about the course and their materials. I understand all the things very clearly which were given in the course.And yes AAFT has the best teaching and supportive staff they were with you throughout the course and I have learned a lot of things and yes it will help me in future.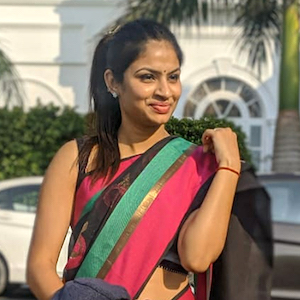 Ekta Mishra
Event Management
I really appreciate AAFT. This institute really helped me a lot and and I have learned a lot of things from this institute. I would like to thank all experts and professors for giving me this opportunity and giving me a chance to learn and experience new things. Thank you AAFT.

Abhinav Mittra
Associate Producer

Aishwarya Jain
Assistant Producer & Anchor

Aman Chotani
Photographer

Ashwani Rajput
Radio Jockey


Mousami Chatterjee
Creative Director

Nupur Vashisht
Creative Head

Priyanka Ghosh
Art Director

Rahul Sharma
Entertainment Head

What our learners are saying
My Journey with AAFT is amazing here I transformed from nothing to everything with the guidance of our beloved teachers who were always there for me.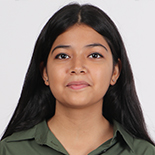 Harshita Dutt
Mass Communication
Asian Academy of Film and Television is not just an academy for the graduation seekers but a hub of knowledge and excellence. With a dedicated team.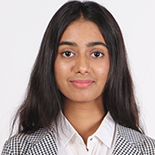 Mitali Swarnkar
Journalism
Student learn their free will and they go on to become more confident and composed if they get the right guidance and that's what AAFT provides to their students.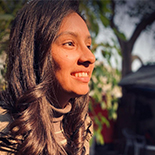 Before stepping out of the college I never knew how much this college has given me the confidence I have now, as a result of all I've achieved over the years.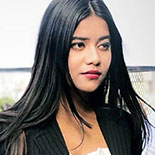 Vaishnavi Srivastava
Mass Communication
As this world has converted into an enclosed space, it makes us reflect to all the best of the things that has ever happened to us. College was one such place which introduced me to the larger world.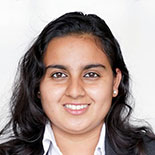 Jhilik Singha
Mass Communication
Journalism has always been my passion and AAFT has played its role in brushing up my passion into my skill. I don't have enough words to tell how extremely helpful the faculties are.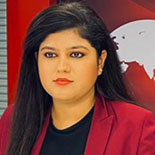 As an AAFTian, I really enjoy being a part of this college. In 2018, I enrolled in this college and was provided with all of the resources I needed.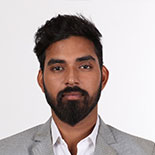 Finding the right path to success at the right time is really very important and for that way I had selected AAFT.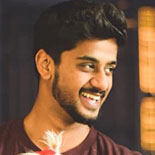 Prajwal Singh Rajput
Mass Communication - Digital
The Exclusive three years of mine in the AAFT college was really full of experience. The Faculties have never let me face any difficulties.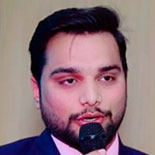 Richank Tiwari
Mass Communication - Digital
I would like to take this opportunity to express my heartfelt thanks to your entire team for the valuable assistance provided to me during my interview process.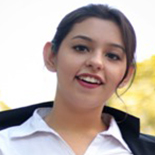 Kritika Bajaj
Fashion Designer
I got placed in Zara as a visual merchandiser and it is none less than a dream to work with such a great company at the starting of my career.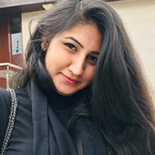 Bhavya Shukla
Visual Merchandiser
Stepping in at AAFT was the best decision of my career. There is so much to learn and experience in this UNIVERSITY, that we often juggle between events.
Omkar Kumar
Boutique Executive
Super dry is a UK branded clothing company, and owner of the Super dry label. Super dry products combine vintage Americana styling with Japanese inspired graphics.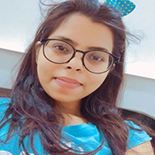 Yashika Tuteja
Fashion Consultant
Previous
Next
Interested in our Placement Programs?
Fill the attached form and our experts will contact you.